Helping Adults With Intellectual & Developmental Challenges Lead a Better Life
Growth Opportunities for People Living With Disabilities
Helping Adults With Intellectual & Developmental Challenges Lead a Better Life
Growth Opportunities for People Living With Disabilities
The Arc of The Glades is a 501(c)(3) not-for-profit corporation based in Belle Glade, FL. We offer various services and activities for adults who have cognitive and developmental challenges. Helping them learn new skills, find jobs, and gain a better life is what we aim for.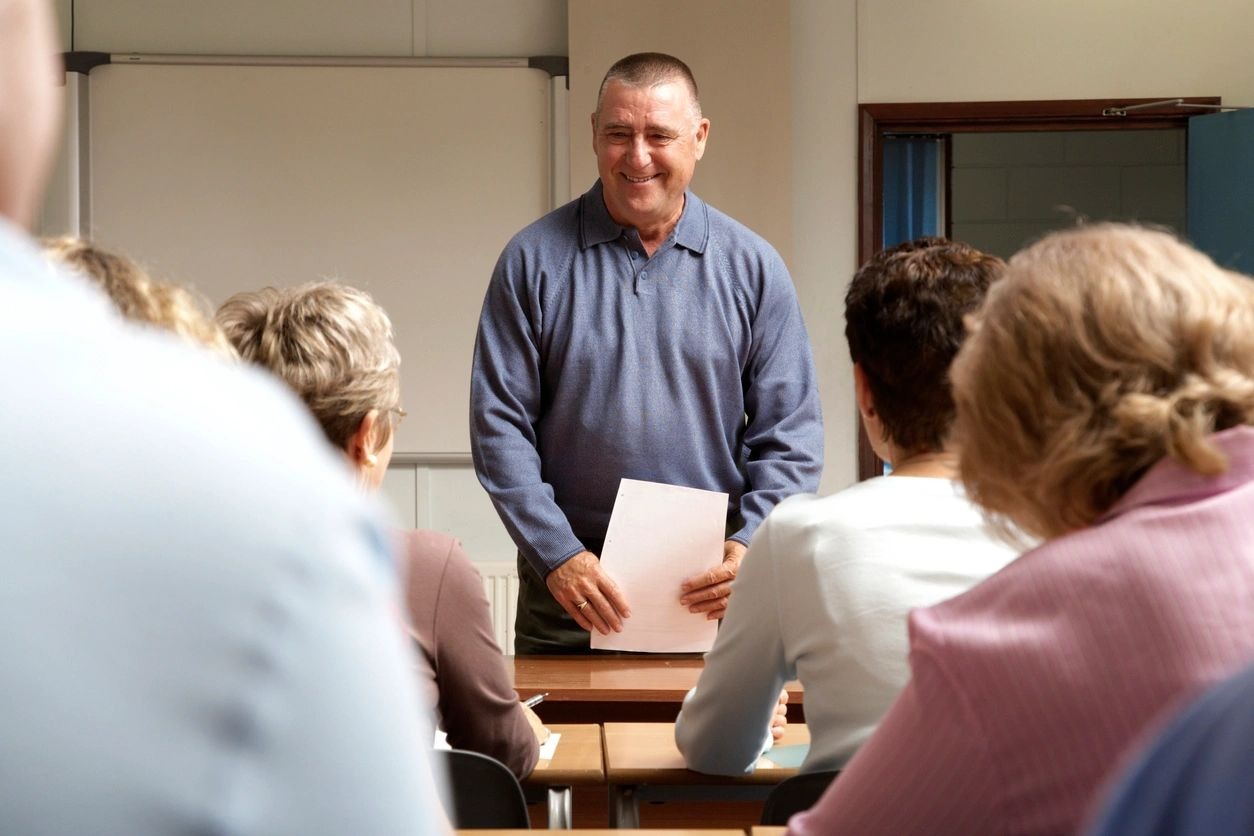 Our team provides a broad range of programs. These include:
"In Partnership for Full Equality for People with Developmental Disabilities"
We aim to PARTNER with people living with developmental disabilities for equal participation and inclusion in the communities of Western Palm Beach County, also known as "The Glades."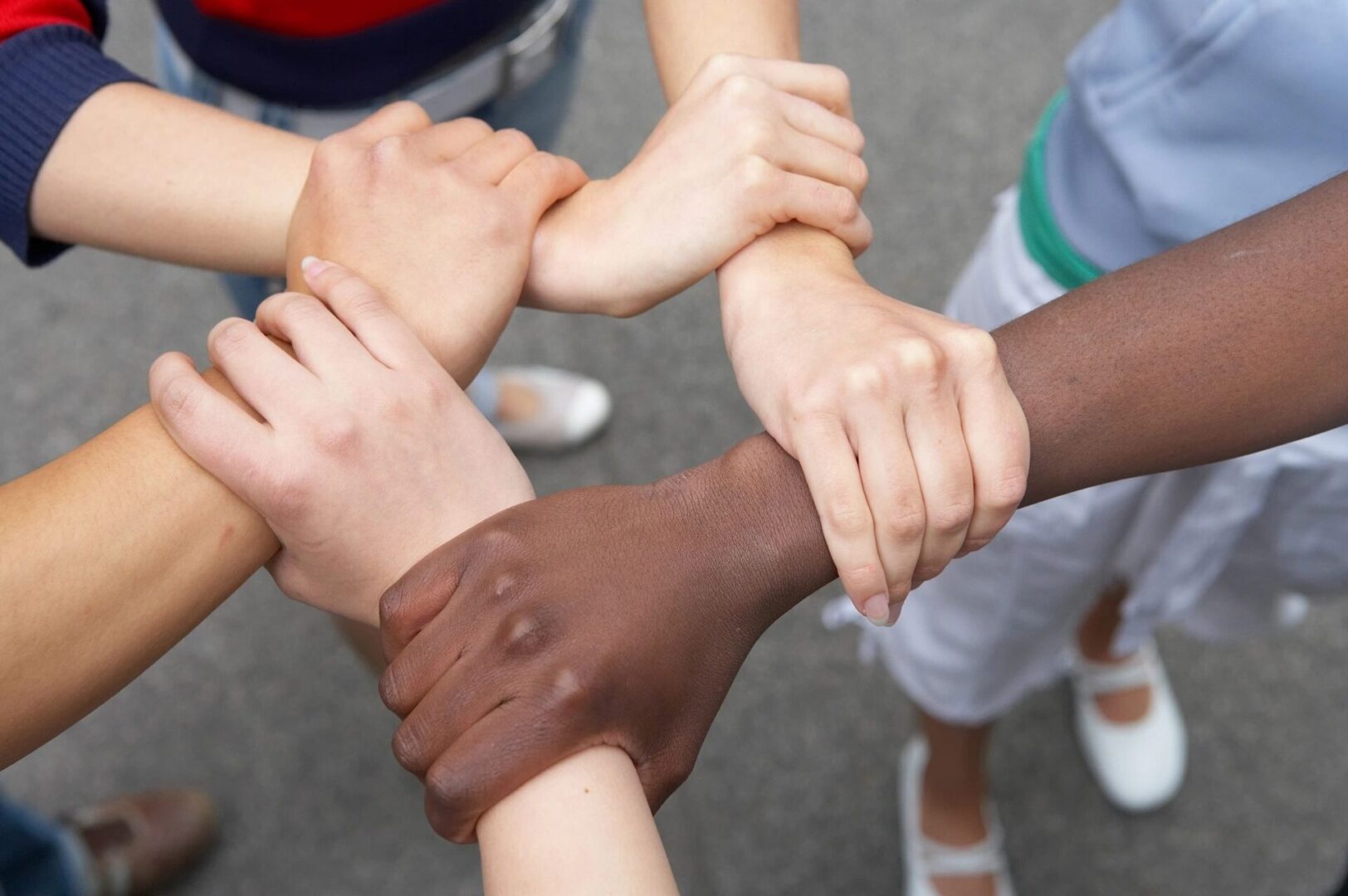 We envision equality of opportunity and equality of choice for people living with disabilities.