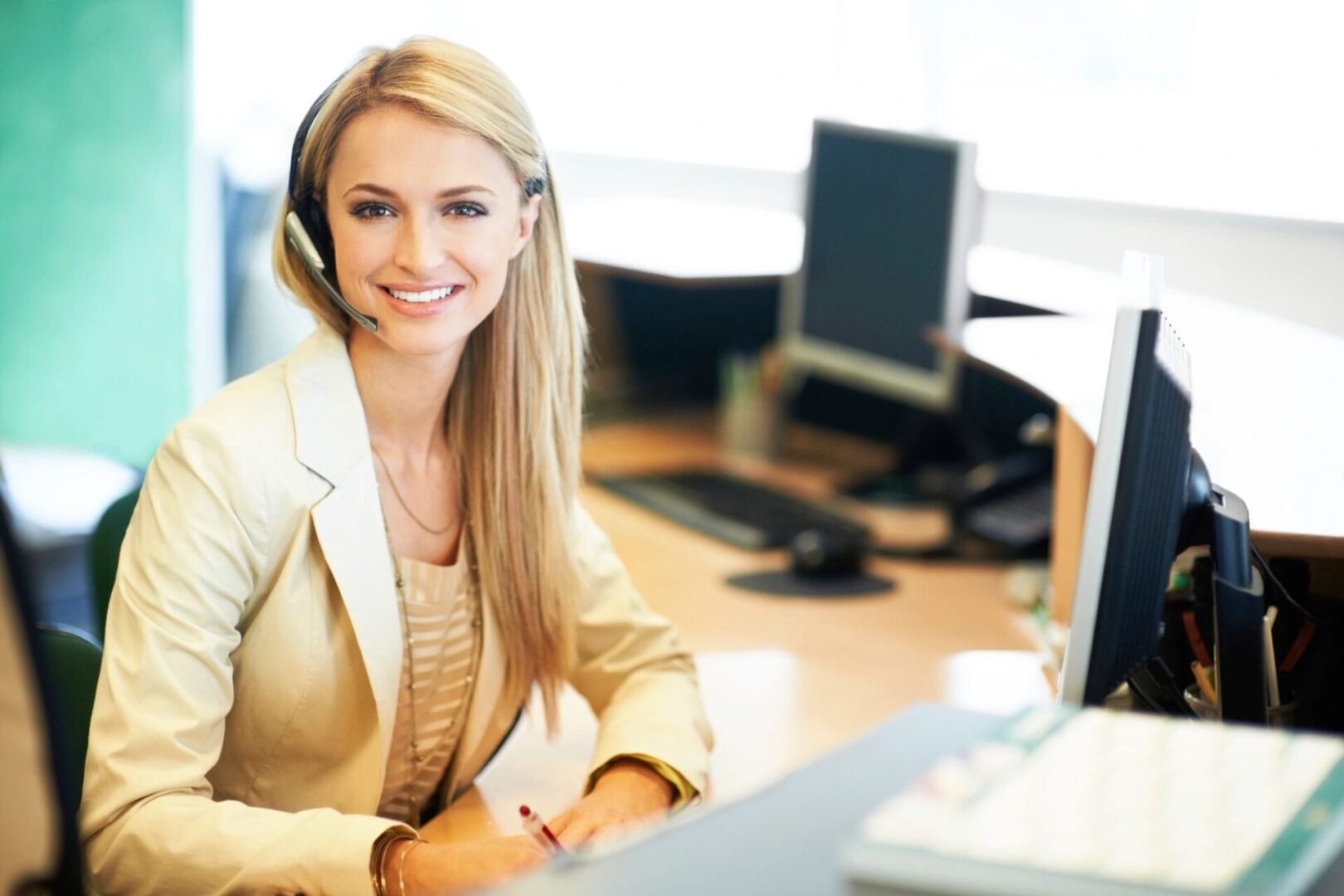 Our organization also provides support and administrative services. These include daily transportation, two meals, and a snack for participants in the facility-based Adult Day Training Program.
We exclusively transport clients with disabilities (100% with disabilities) to and from the Adult Programs site at 4250 N.W. 16th Street, located between Belle Glade and Pahokee, FL. This service is open for residents of Western Palm Beach County during weekday program hours.
Evening and weekend transportation is also offered primarily to our clients in the Supported Living Program, Supported Employment Program, Community Integration Program, and the Employment Simulation Program. Our commitment to serving individuals in independent living situations and employment situations at any time needed is dependent on vehicle availability.
Since we are the only provider of these services in Western Palm Beach County, we become the conduit for case management and networking of other nondevelopmental service needs for our transportation-disadvantaged clients. Talk to us today for more information.